We work exclusively with Candidates for Senior Executive, Senior Associate, and Advisor Positions.
Career Progression
What's the right position for you? What will provide you the most enjoyment, your happiness matters? Let's talk about what you want, not what we could fit you into, but what suits you the best. We will learn from you your wants, background, and skills, and then with a collaborative approach, we will align you with positions that will bring the success and well-being you deserve.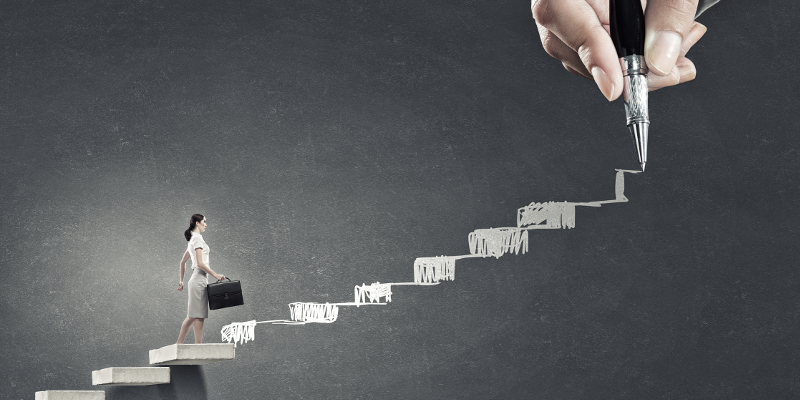 Introductions
We will introduce you to the premier companies that are looking for individuals with the performance and innovational mindset and skills that will successfully achieve their business directives. Our world-renowned clients meet the world's healthcare challenges and make revolutionary breakthroughs with today's best scientists and technologists.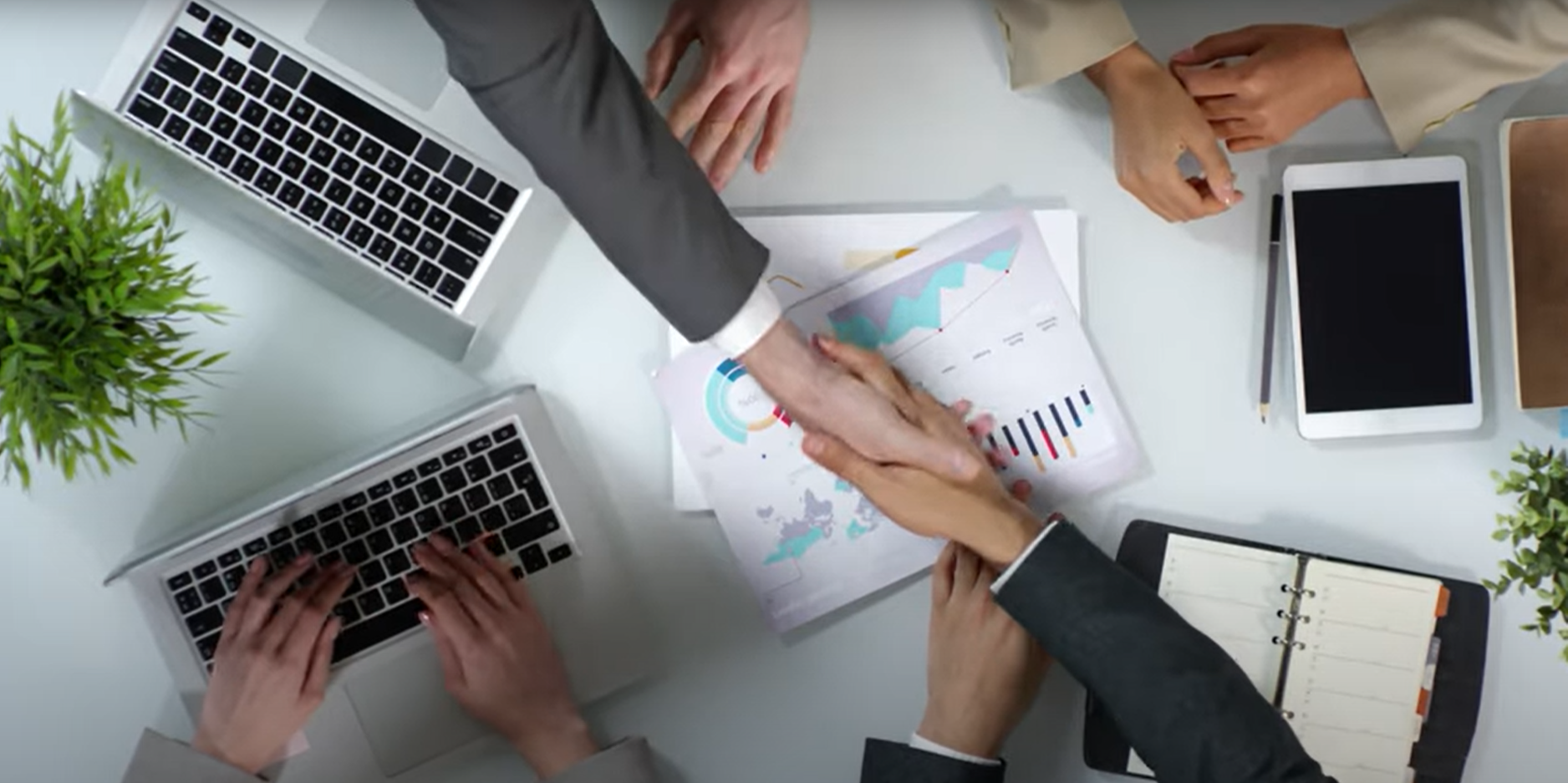 Interview Preparation
You know what your worth; now it's time they do. We will cover all the critical points during an interview; Clients' profile & position key points, Introduction & small talk, Clients' five decision factors, Question responses, and closing. After the interview; interview feedback and the follow-up approach.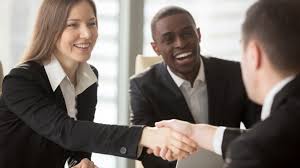 Offer Acceptance
We quantitate our candidate's worth for every position presented. We do not waste your time or our client setting up an interview for a job that's compensation package does not match our candidate's market value. All considerations are made when looking at value. That includes upward mobility and positions from working at home.