We are a boutique executive search firm serving Healthcare, Pharma, and Biotech clients exclusively in the US and UK markets. Our narrow focus matches exceptional candidates with top-tier clients, surpassing all expectations and providing the critical component for our client to accomplish their strategic vision.  Searching for your next senior leader or senior associate position, we have the solution.
THE PROBLEM WE SOLVE
Most of our clients come to us with the same challenge: Their recruiting has been ad-hoc, reliant on job postings and candidates looking for work. Sure, they've sneaked a referral or two, but the vast majority of their efforts have been hit-and-miss, lacking expert guidance, jobs remain open for over 60 days, turnover may occur every couple of years, and the hope is the needle eventually moves forward – hopefully. Heroes In Motion gives an assertive, unified, strategic approach to recruiting and talent engagement.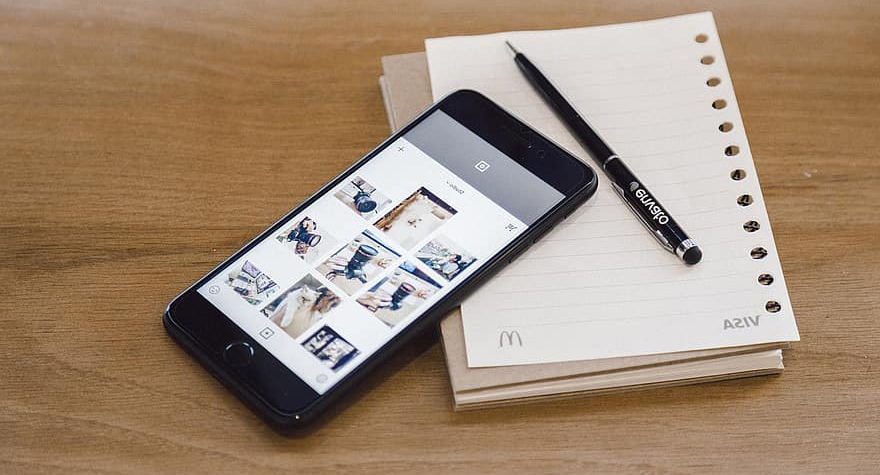 Tired of the menagerie of turnover, training and overworked HR staff spread thin and forced to "do recruiting," these business begin the journey of looking for a better way. When they find Heroes In Motion, they breathe a sigh of relief. HR professionals are free to focus on the other true differentiators: organizational culture and the employee experience.
We enable clients to meet goals and stay focused on the business at hand, while we consistently locate the personnel needed to maintain the momentum and maneuver through the ever-changing business environment.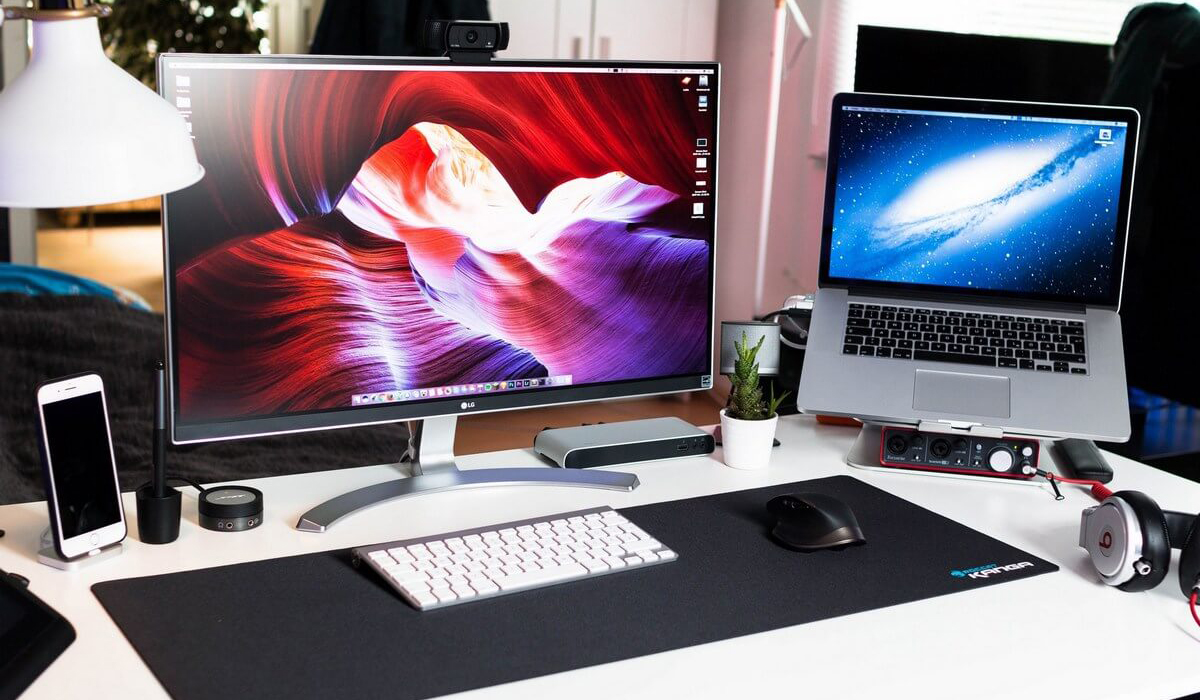 HOW WE'RE DIFFERENT
At Heroes In Motion, we live and breathe sourcing and creative outcomes. The conversation starts with the language of your business: growth initiatives, current projects, project funnel, and our role in assisting with organizational excellence and a health P&L. Our approach begins with the DNA of your company and what makes you remarkable — and then executes on strategic initiatives using our sourcing process.
Heroes in Motion under-promises and over-delivers at competitive rates. Our Biotech Clients get high-performing, long-standing talent that the best cutting-edge biotech companies deserve.
Searching For Top Tier Talent
Advance Your Career Clinical